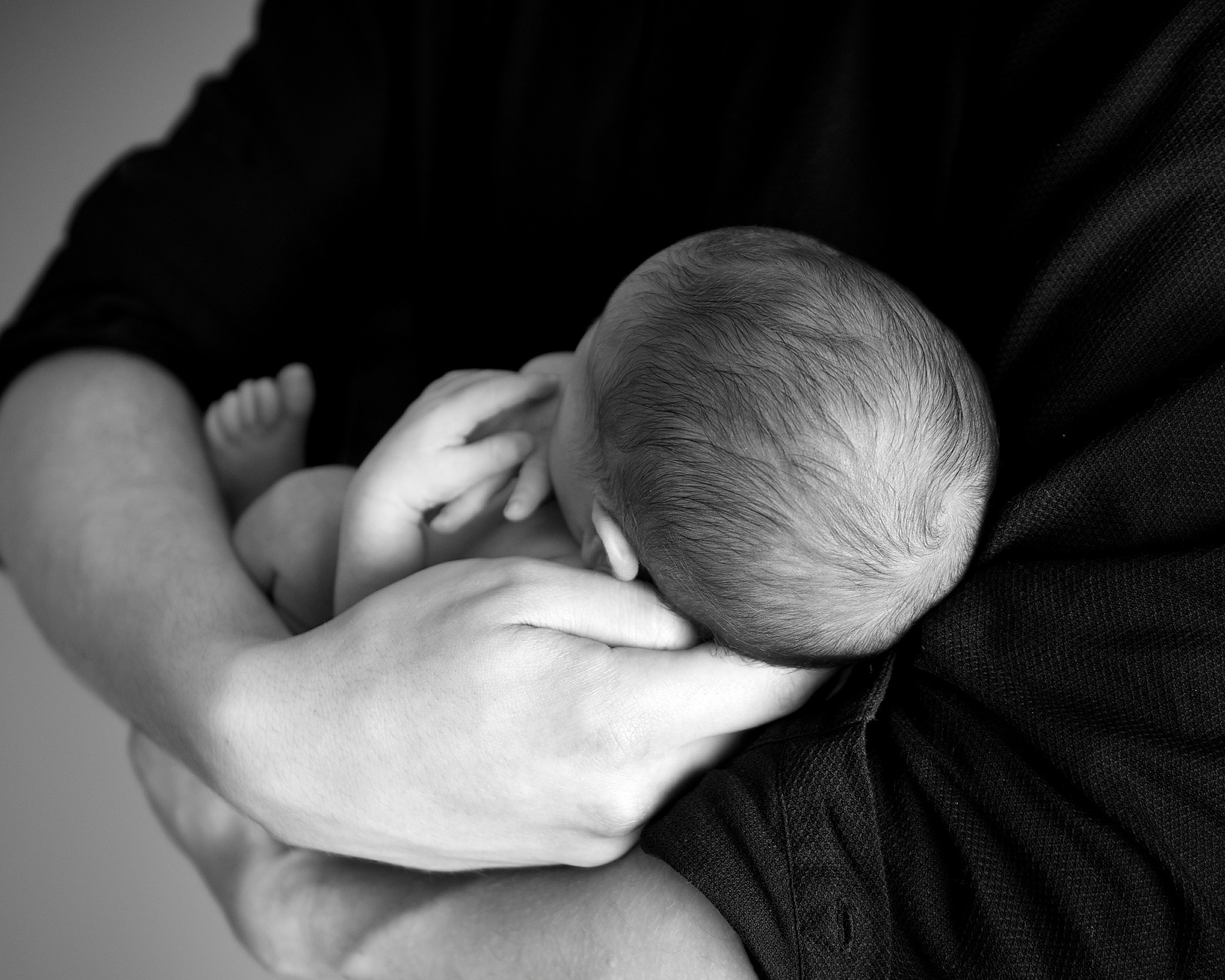 Adoption is a beautiful way to grow your family. Taking in a child in need, either domestically or abroad is one of the most noble and rewarding experiences a parent can undertake. The process for adoption can be long and arduous, and mistakes can cause major setbacks, up to and including having the adoption disrupted. The presence of an adoption attorney can help you avoid these potentially disastrous consequences and welcome your new addition in peace!
When choosing to adopt a child, it's important to familiarize yourself with the different types of adoptions available.
Domestic Child Adoption speaks of a scenario in which you and the child you wish to adopt are both residing within the United States. If the prospective parent and child reside within the same state, it is called domestic intrastate adoption. If they are in different states, it is known as domestic interstate adoption. Adoption specifics vary depending on the state or states involved and the level of cooperation from the birth parents. Domestic intrastate adoption is a far simpler process, as you only have to concern yourself with meeting the requirements of one state.
When you adopt a child from a country other than the one you reside in, that is called International Child Adoption. This process is subject to the laws and regulations of your state, the United States government, and the foreign government where the child is coming from. International Adoptions are also subject to the requirements of The Hague Convention, a treaty among member countries that sets internationally agreed-upon minimum procedures for all member country affiliated adoptions.
In both types of adoption, it is important to have a Home Study completed prior to taking custody. The Home Study is the require detailed evaluation of you, your spouse, your home and surrounding environment. This step is required for all domestic and international adoptions.
In addition to the choice between International and Domestic Adoptions, you will also be faced with several other decisions that must be made. For instance, are you using a licensed adoption agency or is this a private adoption? Will you work with a facilitator who coordinates the adoption, or through the Foster Care system? Will you have an open adoption, in which the identity of the birth parents is known, or a closed adoption where no information on the birth family is given? Understanding the importance and consequences of each choice is vital, and is yet another avenue where legal guidance comes into play.
Failure to understand the laws and rights of both the birth parents and the adopting family can cause a disruption to the process. If you are planning on adding to your family through adoption, it is important to seek legal aid before the process begins.
The attorneys of The Orlando Law Group are equipped with the knowledge and experience to aid in your quest to grow your family. Call us at 407.512.4394 and schedule a consultation today.