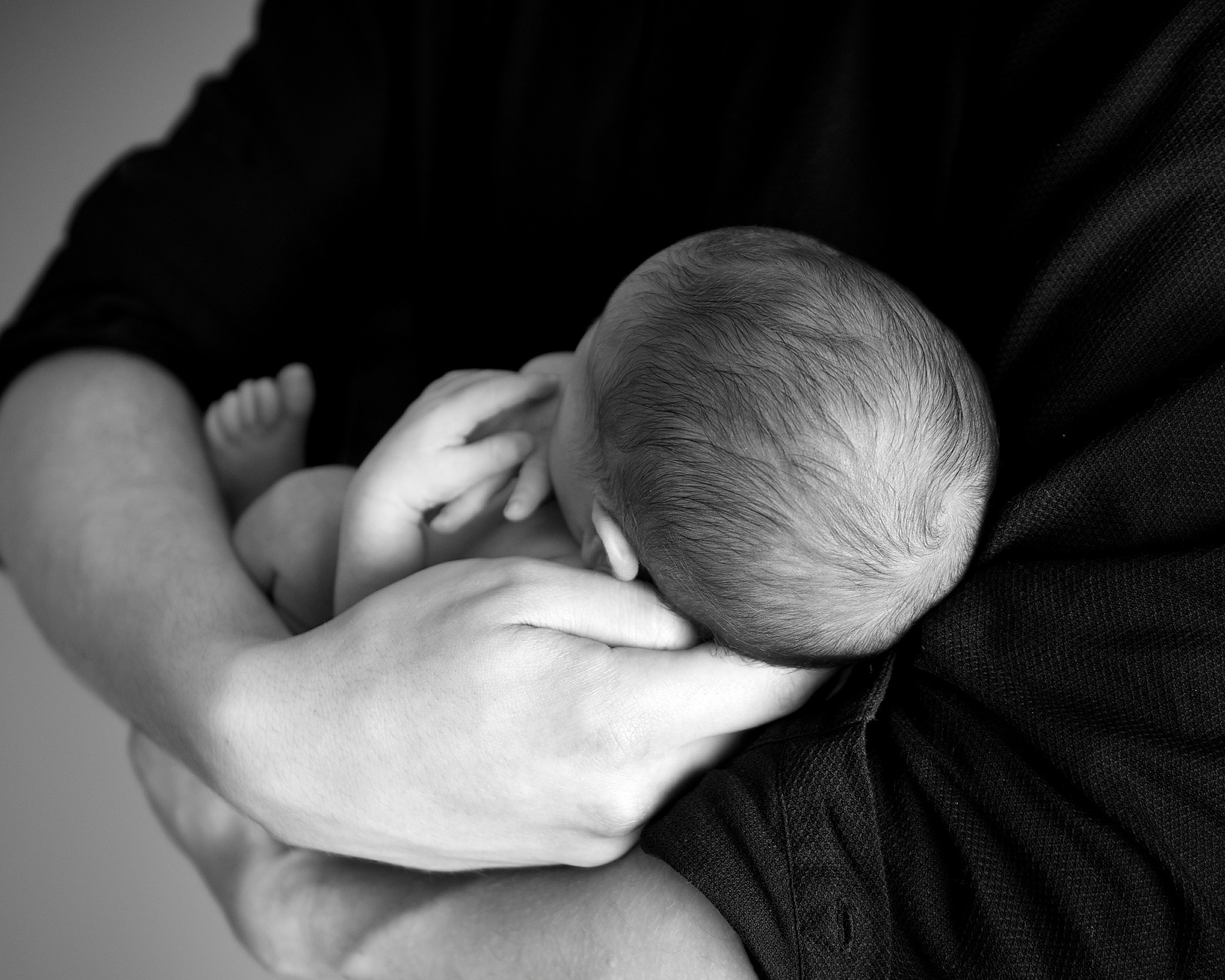 Adoption is a beautiful way to grow your family. Taking in a child in need, either domestically or abroad is one of the most noble and rewarding experiences a parent can undertake. The process for adopting a child can be long and arduous, and mistakes can cause major setbacks, up to and including having the adoption disrupted. The presence of an adoption attorney can help you avoid these potentially disastrous consequences and welcome your new addition in peace.
When choosing to adopt a child, it's important to familiarize yourself with the different types of adoptions available.
Domestic Child Adoption speaks of a scenario in which both you and the child you wish to adopt are residing within the United States. If the prospective parent and child reside within the same state, it is referred to as Domestic Intrastate Adoption. If they are in different states, it is referred to as Domestic Interstate Adoption. Adoption laws and regulations vary depending on the state or states involved and the level of cooperation received from the birth parents. Domestic Intrastate Adoption is often a far simpler process, as you only have to concern yourself with meeting the requirements of one state. There are some excellent resources online for finding information about adoption laws in each state. For instance, AdoptUSKids' website, adoptuskids.org, provides an interactive map of state adoption and foster care information.
As to Florida's adoption laws and requirements specifically, in Florida, adults who live and work in the state of Florida, are of sound character and are deemed able to care for and provide for a child may adopt. You do not have to be married in order to adopt – single adults as well as married couples may adopt in Florida. LGBTQ+ couples are also welcome to adopt in the state of Florida officially as of 2015. Adults with disabilities can also adopt a child, unless it is determined that an adult's disabilities renders them unable to care for the child.
When you adopt a child from a country other than the one you reside in, that is referred to as International Child Adoption. This process is subject to the laws and regulations of your home state, the United States government, and the foreign government where the child is coming from. International Adoptions are also subject to the requirements of The Hague Convention, a treaty among member countries that sets internationally agreed-upon minimum procedures for all member country affiliated adoptions.
With both types of adoption, a Home Study must be successfully completed prior to taking custody. A Home Study is the require detailed evaluation of you, your spouse, your home and surrounding environment, and is conducted after you have completed your required training classes, submitted all necessary documentation and completed your application to adopt. This step is required for all domestic and international adoptions. The Home Study concludes with an official, written report by your caseworker with pertinent information regarding your family, background, education, daily life, references, background checks and more. Note that there are costs associated with the Home Study process, which differ depending on if you are working with a public agency, private agency, or certified social worker. It is possible to expedite the process by ensuring that you have properly prepared for the Home Study. Good preparation may include ensuring that you have or have access to all pertinent documents, making sure you have supplied complete and accurate information, and getting all of your paperwork and documents in on time.
In addition to the choice between International and Domestic Adoptions, you will also be faced with several other decisions that must be made. For instance, are you using a licensed adoption agency or is this a private adoption? Will you work with a facilitator who coordinates the adoption, or through the Foster Care system? Will you have an open adoption, in which the identity of the birth parents is known, or a closed adoption where no information on the birth family is given? Understanding the importance and consequences of each choice is vital and is yet another avenue where legal guidance comes into play.
It is certainly important to receive proper legal guidance on an upcoming adoption, but consulting with legal counsel is not the only important conversation(s) you should be having regarding the adoption. It is also crucial to make sure that you have thoroughly discussed the adoption with your close family, friends, and whoever will be assisting you in caring for and interacting with the child. Ensuring that you have thoroughly discussed the adoption and what it will mean for your family with any other children in the home is especially important. It may be wise to schedule a family counseling session with a counselor or family psychologist experienced in adoptions. Making sure that everyone in the family is aware of the steps and expectations that come with welcoming a new family member can be a great help in ensuring that the adoption is successful, and the new child's needs and best interests are understood and taken into consideration.
Failure to understand the laws and rights of both the birth parents and the adopting family can cause a disruption to the process. If you are planning on adding to your family through adoption, it is important to seek legal aid before the process begins.
The Orlando Law Group is equipped with the knowledge and experience to aid in your quest to grow your family. The attorneys at The Orlando Law Group represent families throughout Orlando, Waterford Lakes, Altamonte Springs, Winter Garden, Lake Nona, St. Cloud, Kissimmee, and throughout central Florida.
If you are dealing with a family law issue or looking for some preventative family law services, please reach out to our office at 407-512-4394, fill out our online contact form.
If you have questions about anything discussed in this article or other legal matters, give our office a call at 407-512-4394 or fill out our online contact form to schedule a consultation. We have an office conveniently located at 12301 Lake Underhill Rd, Suite 213, Orlando, FL 32828, as well as offices in Seminole, Osceola and West Orange counties to assist you.
Last Updated on April 13, 2023 by The Orlando Law Group